Honor your hair's texture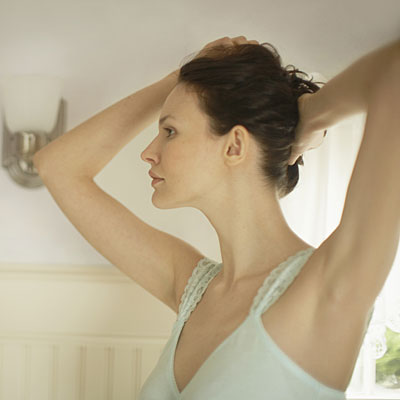 "Most women who think conditioner makes their hair flat are using the wrong formula," says Damian Santiago, owner of Mizu Salon in New York City. The key is to pick one based on your texture.

"Women with fine strands benefit from a volumizing conditioner, which adds body," Santiago explains. "Those with thick hair need deep conditioners that contain fatty acids (look for almond, coconut, or jojoba oils) to take strands from dry to shiny."

Curly hair is almost always dry because oils from the scalp don't travel as easily down the hair shaft as they do with straight hair, so people with curls should use an ultra-moisturizing conditioner.
Source: http://www.health.com/health